Provide excellent communication tips and tricks
Solving the problems and making you as a better communicator
Your leader is here who provides you the tips and tricks how to be a good communicator !!!!
Here comes the communicator – The man of the words 
ABOUT FOUNDER:- Drishan Vig is a budding retail professional and a good motivator who motivates others so that they can be successful in their own journey without losing their hope.
He also believes that a good communicator should be a good motivator because a motivator has a quality of persuading others and stimulating to get the tasks done.
Recently, He is into the digital marketing and he is working with Deepak Kanakaraju as an intern. Here's the blog link of him https://digitaldeepak.com/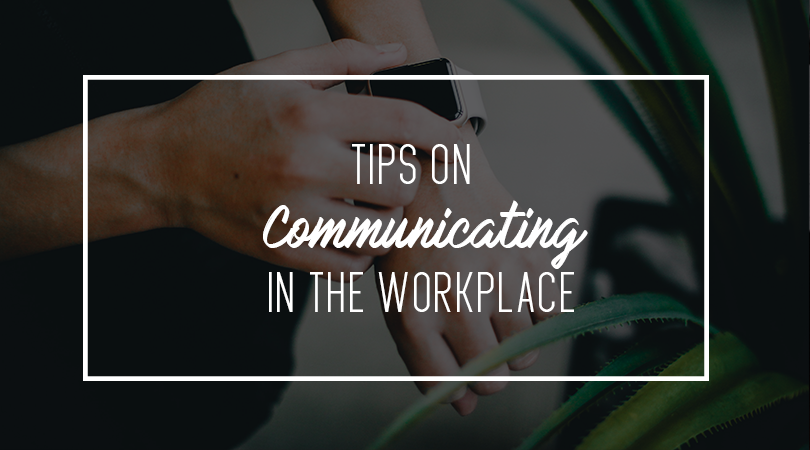 5 essential communication tips needs to be fulfilled at the utmost priority
Quality comes first. Our focus is 100% on customer's needs and satisfaction.
Need Help. Don't worry, We are providing you the optimum solutions